What a wonderful day!
Thousands of people
came to see dozens
of stalls
displays
and performances
to sample the superbe
creative skills
of the people of  Sherwood.
Have of look!
ENTERTAINMENT . . . .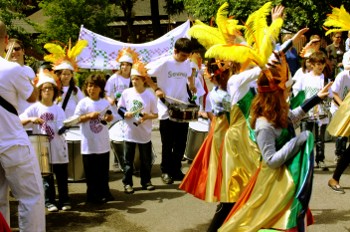 ART WORK
Two stalls showing the creativity of members of the church:
Fun-Stuff for children

In the morning - Christian Aid Coffee served by the Churh,
in the afternoon Cream Tea served by the "Sherwood Sunrisers" Rotary.
Craft Work Stalls - inside and out!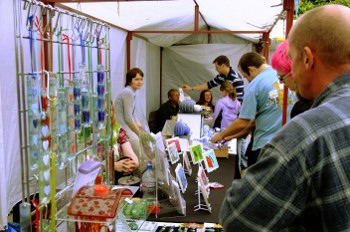 Submitted by ichthus on Sat, 09/07/2011 - 09:17